Services Offered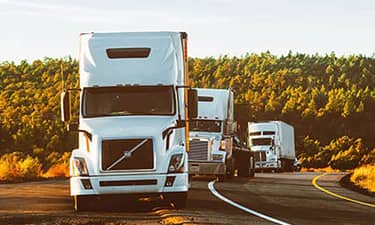 Our focus is on our commitment to providing exceptional auto service at reasonable rates to our valued customers. We take pride in hiring only trustworthy, knowledgeable technicians and staff that mirror our company's philosophy. We want to gain customers that will be customers for life, not just for a one-time service. To keep your business, we know that we must deliver the highest quality service and a reasonable price.
---
Our Repair Services Include:
Auto Repair
Auto A/C
Brakes & Rotors
Check Engine Light
Clutches
Computer Replacement
CV Joints/Axles
Diagnostics
Engine Repair & Replacement
Electrical Diagnostics & Repair
Front End Work
Glass Repair
High Performance Work
Inspections
Mfr. Maintenance
Oil Changes & Lube
Radiators
Rear End Service & Repairs
Shocks & Struts
Suspension Services
Tire Services
Transmission Replacement
And More!
---
---
Our Maintenance Services Include
Preventative Maintenance
Fluid Changes
Tune-Ups
Brake Flush
Power Steering Flush
Fuel Induction Cleaning
---
---